For Sale!
pyreneesgo.com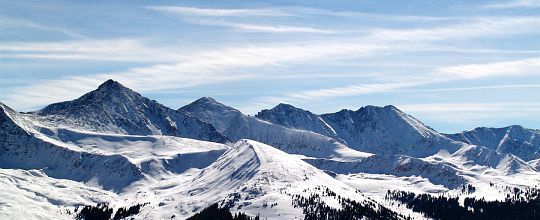 Go to the Pyranees in France, Spain and Andorra
Visit this European Mountain Range in Summer or Winter
Perfect for skiiing, hiking, adventure and rural tranquility.
The Pyranees are wonderful at any time of year, steeped in history and full of natural wonders.
Accommodation includes hotels, holiday rentals, and camping at every level of comfort.